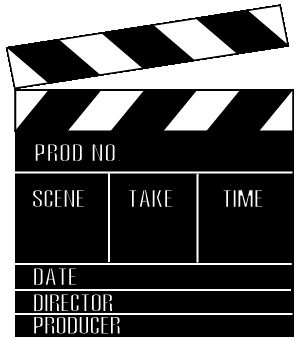 Infinity Heart Productions provides you with the full range of production services from ENG (a single camera using camera based audio recording) to multi-camera shoots complete with audio engineers, lighting crews, director, and stage managers. We also have Steadicam operators available for those smooth flowing moving camera shots, even over rough terrain.
We do:

Training Videos
Product and Event Promotionals
Trade Show Loops
Broadcast Advertising
Dramatic Productions
Event Coverage
For a brochure or personal contact, please fill out the information request form.
| Home | Editing | Graphics | Pre-production | Animation |
---
&copyInfinity Heart Productions
Phone: 805-964-9540
Email: video{at}ihpweb{dot}com